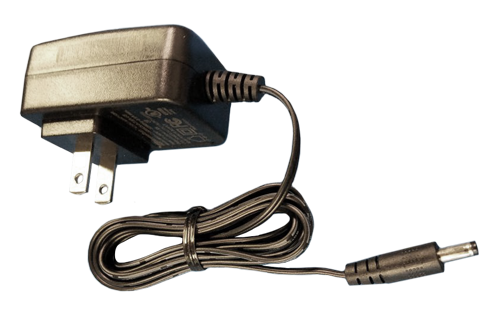 HDFX-2US/4US/4K & HDVR-4K POWER SUPPLY
$15.00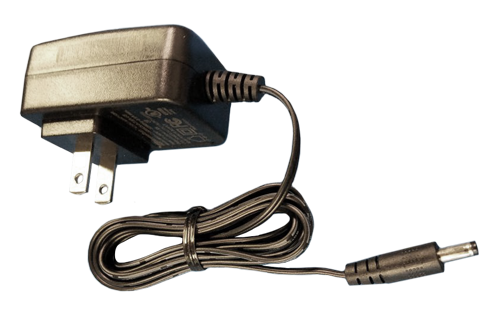 This power supply works with the following models:
HDHomeRun FLEX DUO (HDFX-2US)
HDHomeRun FLEX QUATRO (HDFX-4US)
HDHomeRun FLEX 4K (HDFX-4K)
HDHomeRun SCRIBE 4K (HDVR-4K-1TB)
Not compatible with CONNECT models or SCRIBE 2US/4US models.
FREE SHIPPING
12V 1.0A regulated power adapter.
1.3mm ID / 3.4mm OD plug, 9.5mm depth, center positive.
Noise <= 150mVp-p.
Warning: use of an incorrect power adapter can cause permanent damage to the HDHomeRun.